News About EBT Finals 2018   Venue  Teams  Schedule & Results Live Streaming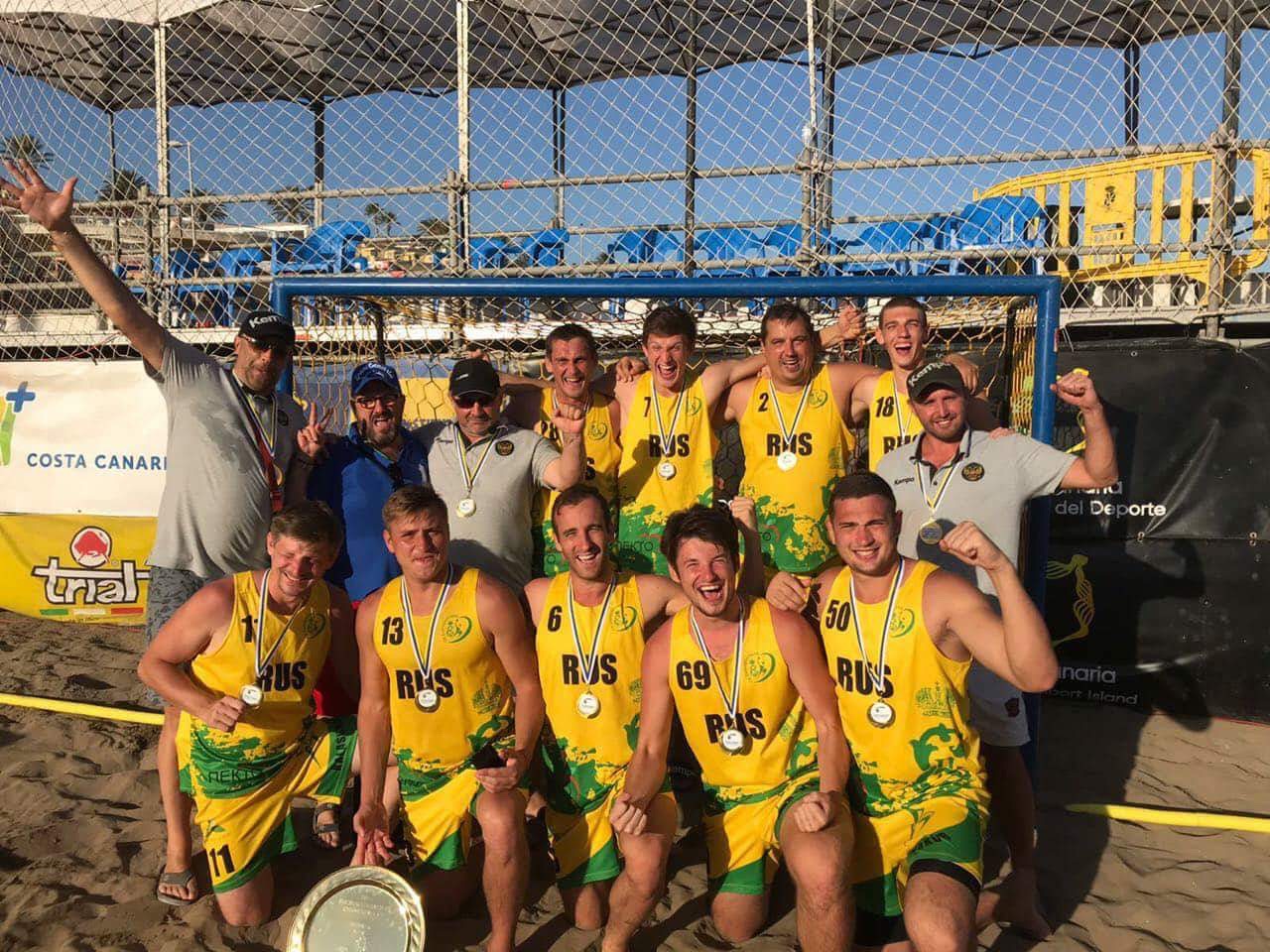 1. Who are you?
We are the Ekaterinodar team from Russia. We club was formed in 2009. Since then, we have not missed a single final of the EBT.
2. Your biggest team success in beach handball?
The greatest achievement is stability at the international level. We are three-time holders of the European Champions Cup. Also many players won medals for the national team of Russia.
3. Why do you play beach handball?
Beach handball is a super game. There is everything – the sea, the beach, the sun. It is a magnificent and spectacular game. We play beach handball because we live in this sport.
4. Do you have you trademark song/music/team shout/motto? What is it?
–
5. If you could add one person to your team (anyone – athlete, movie star, actor, singer, scientist), who would you choose?
Genie from the cartoon of Aladdin. This is a universal helper.
6. What was the longest you have ever spend travelling for a tournament?
Yes, there was a tournament a few years ago, we combined to Hungary and Holland. we have been in Europe for more than 10 days. We managed to perform well at the games and visit many interesting places.
7. If you could have any one superpower (for all team members), which would you choose?
Luck. Without her, playing beach handball is hard.

8. If there was a movie about your team what would be its title?
"They did the impossible"
9. If your team was stranded on a desert island, what three items would you want to have with you?
An ax, a bottle of Jack Daniels and a women's beachball team.